I've been working at Endless for two years, now.
I'm incredibly lucky to be working at a great company, with great colleagues, on cool projects, using technologies I love, towards a goal I care deeply about.
We've been operating a bit under the radar for a while, but now it's time to unveil what we've been doing — and we're doing it via a Kickstarter campaign: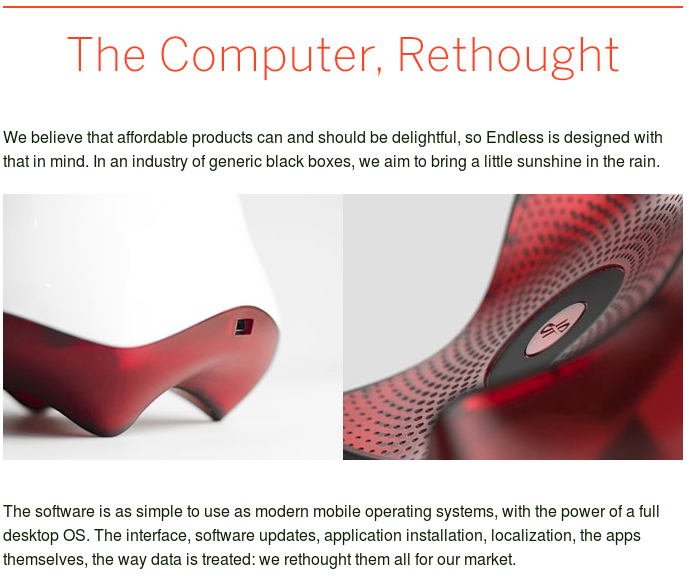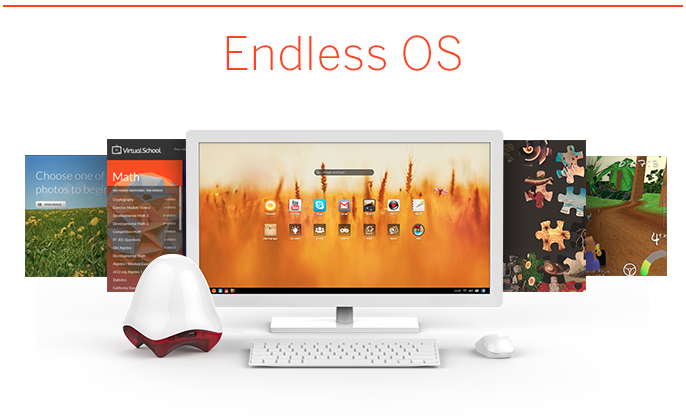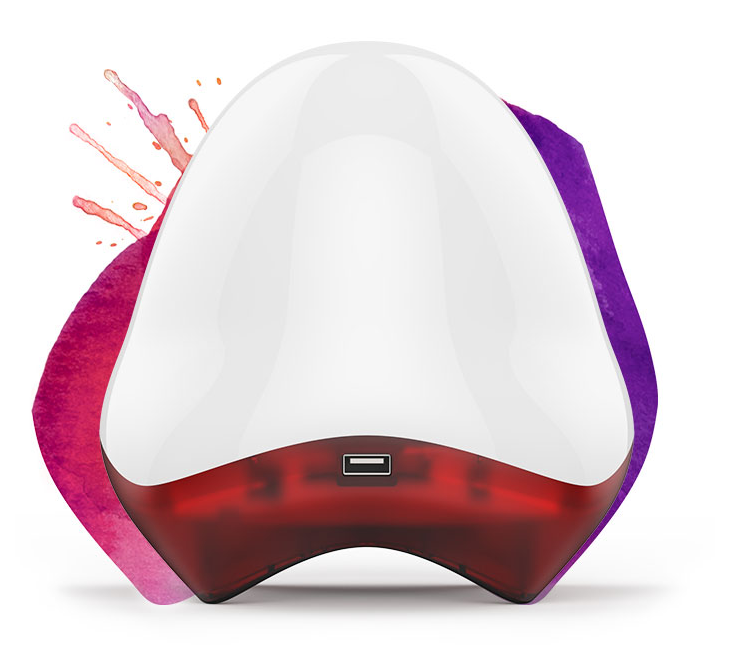 It's been an honour and a privilege working on this little, huge project for the past two years, and I can't wait to see what another two years are going to bring us.